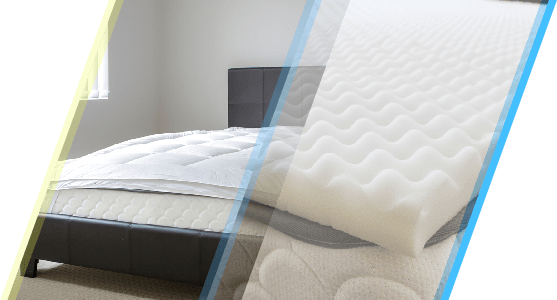 If your mattress doesn't feel as amazing as it used to, and you keep tossing and turning at night in hopes of finding that one spot that still feels comfortable enough for you to get some sleep, you came to the right place!
Believe it or not, a topper can make a huge difference in how your mattress feels. Plus, it's the most affordable way to make an old mattress feel brand new again.
That's why today I'm going to help you find the best mattress topper available in 2019!