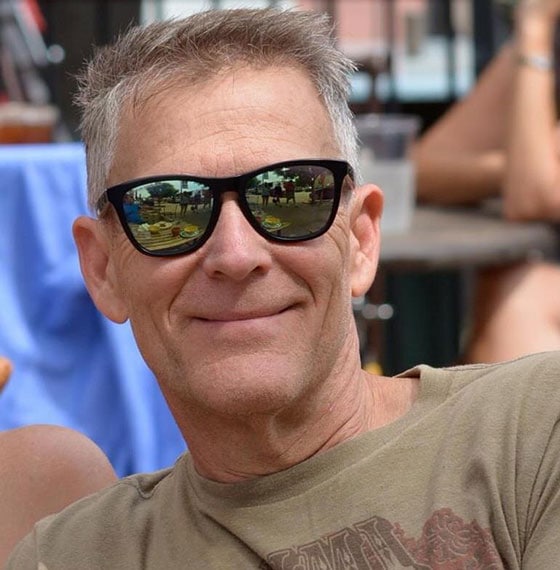 Hello, there world!
Welcome to Pain Relief Network (PRN)!
My name is Todd Leon and I am the founder of Pain Relief Network. How long has it been since you've had a proper, rejuvenating night's sleep? I know some folks (including myself) who've been struggling with this for years, and if you are one of them then you have stumbled upon the right place.
Mattress Site offers solutions to all sleep-related problems
From defining and presenting good mattresses, beds, pillows, etc., to addressing pains and aches, as well as tips on how to improve your overall sleep quality. Take a seat, lay back, and let me guide you through all the things you need to know to sleep like a baby once again.
My story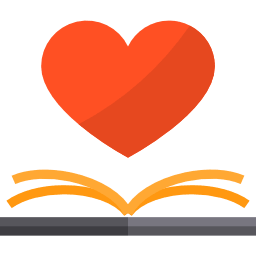 I was born on the 10th of November 1970 in Fresno, California, and I had an amazing childhood surrounded by family and friends.
Throughout my life, I've had a few rough patches but I've been able to get through everything with the help and support of my loving wife. However, there was a 5 year long period of intense back pain where nobody, not even she could help me.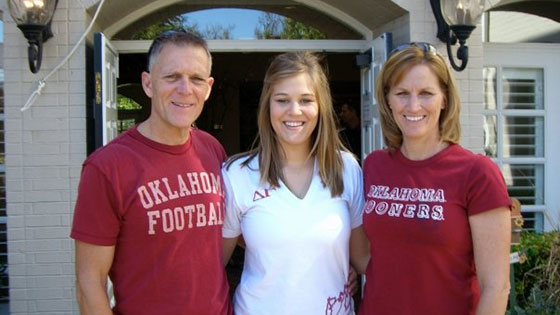 A refreshing sleep was a distant dream for me. During this time I took frequent physical therapy and went to the end of the world and back in search of a mattress that could provide me with a painless slumber.
After years of research and trying out different mattresses and beds, I am happy to say that I've reached a solution and that my sleep problems are now behind me.
I am now in my late 40's (born on 11/10/1970), my back is feeling awesome, and I haven't slept this well since my toddler years.
From my struggles, I've learned quite a bit about sleeping "equipment", disorders, pains, and how to prevent and treat them, and I am now on a mission to make the world a well-rested place.
Sleep is a major factor in a person's quality of life, so I'd like to inspire you to take it seriously.
Common misconceptions about sleep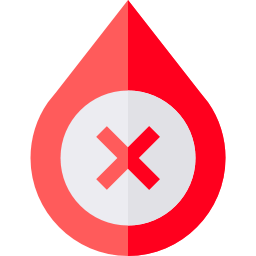 Misconception 1: You have to sleep 8 hours per night.

This statement could not be further from the truth; as a matter of fact, I would say that the length of sleep, even though it's still important, is far inferior to the quality of sleep. Let me clarify this a bit more.

See, when you are sleeping on a surface that is uncomfortable or not suitable for YOUR body and/or health condition, it is highly likely that you will not sleep very soundly, and that you will wake up more frequently due to pain and discomfort. The result will be getting up in the morning feeling like a train wreck, no matter how much time you've spent in bed.

A good mattress will give you the rest and relief that your body longs for causing you to fall into a deep slumber and creating the opportunity for true rejuvenation. Sleeping less than 8-7 hours will probably not be a problem if you make every hour count.

Also, sleeping time requirements vary from person to person, so there isn't a single number we can pin point.

Misconception 2: There is no optimal sleeping position.

Side sleeper, back sleeper, or stomach sleeper – which category do you fall into?

While there is no one-size-fits-all optimal sleeping position, there is one which is optimal for you. You probably know it – it is the one that leaves you feeling energized and rested in the morning.

Why am I saying this? Well, it is important not to fall into the trap of listening to others when they tell you what the best side to sleep on is.

To be fair there is some truth to the claim that certain sleeping positions (e.g. side sleeping) are more beneficial than others (e.g. fetal position), but you must know that the rules do not apply to everyone.

My advice would be not to ignore what you read online, but to try things out and see which pose works for you.

Misconception 3: Alcohol will help you sleep better.

Well, alcohol may indeed help you fall asleep faster, but be sure that the quality of your sleep will not be very high. In fact, having alcohol in our blood when sleeping inhibits the body's ability to restore and will actually create a counter effect.

The problem is that alcohol prevents your body from producing melatonin, which is a hormone necessary for a good night's sleep. Also, your REM cycles might be negatively affected by "bedtime booze" which decreases the chance of you waking up fresh.

"Will even a single glass of wine mess with my sleep?" you might ask. The answer is yes. More alcohol is worse, of course, but even having just a little bit won't do you any good.

Instead of that, try looking for some natural sleep aids since they are an infinitely better option.
What does Pain Relief Network offer?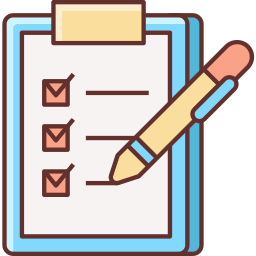 As I've mentioned, my ultimate goal is to help others sleep better and thus improve their quality of life. To break it down, let's answer the question of who is this website for?
Mattress Site is for people who want to:
Sleep better
Live happier
Live healthier
Be more productive
I am going to help you achieve all of the aforementioned by providing you with useful content, full of actionable and practical tips, published on a regular basis.
Some of the topics I cover are:
Finding the best mattress for you
Finding the right bed
Comparisons and reviews of different products (beds, mattresses, mattress toppers, etc.)
Addressing and preventing sleeping issues
Treating sleep-related pains
Tips and tricks on how to sleep better
Why choose Pain Relief Network?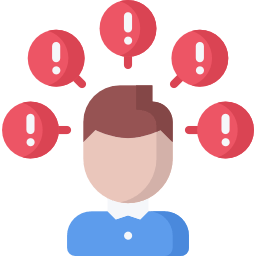 I speak from experience
The first reason to choose Mattress Site over some other is that I speak to you from my own personal experience. I firmly believe that you need to try something out for yourself before preaching it to the masses, and all the solutions I offer have been either personally tested or extensively researched by me.
Keeping it simple
I feel that many of today's websites that cover the same matter are too vague, confusing, or in some cases even contradictive, which is why I stick to the "keep it simple" approach. There are several categories of articles, and each category deals with a certain, sleep-related topic. In each article, you are going to find only the information that the title suggests, no fillers, no unnecessary paragraphs.
Loads of practical information
Here at Mattress Site, I focus on giving solutions, so all you need to do is identify your problem and find an article that deals with it. Whether your problem is choosing the best bed frame or resolving aches and insomnia, I am sure that you'll be able to find something helpful.
Learn about sleep optimization
Besides problem solutions, I try to pack in a good amount of useful information on how to optimize and improve the quality of your sleep. The topics range from natural sleep aids to finding the best sleeping position or type of mattress for your body.
How to get around the website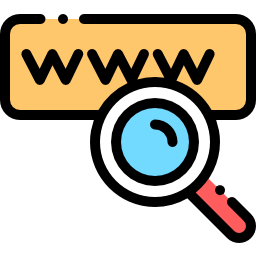 The most popular content can be found on the home page, and the newest articles are in the blog section. For reviews of the best mattresses and other products, you can check the section with the same name, and if you are having a hard time choosing between two products maybe I can help you with one of my comparison articles.
For starters, here is the list of categories that can be found on Mattress Site and their top articles:
Reviews
Comparison Articles
Single product review vs single product review;
brand vs brand;
Twin vs. Single Bed Size;
Full vs. Queen Bed;
Different Bed Styles, Types, and Frames;
Mattress Size Chart and Bed Dimensions;
Sleep Guide (Blog)
warning signs of sleep apnea
Pain Relief